COSMETIC PROCEDURES
Procedures that are usually done to correct or enhance the physical appearance through surgical or medical techniques fall under Cosmetic Surgery. This can be accomplished to any part of the body either for boosting one's appearance, treating of unfitting birthmarks, and for improvement or reconstruction from physical trauma or accident resulting to physical damages.
Bangkok Smile Aesthetic offers a variety of reconstruction and cosmetic options taking into account both invasive and non-invasive methods.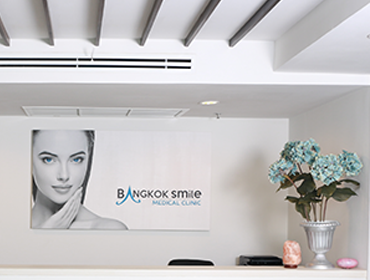 We listen to you
WE LISTEN TO PEOPLE'S DESIRE.
We understand that with the help of cosmetic procedures, the lives of people can greatly change either on the personal, physical and spiritual growth. Engaging on the best methods and practices for health enhancement and beautification helps people become more confident about themselves and transform them to a unique individual they wanted to be.
WE VALUE YOUR BODY INTEGRITY AS A WHOLE.
WE CARE FOR YOUR FUTURE.