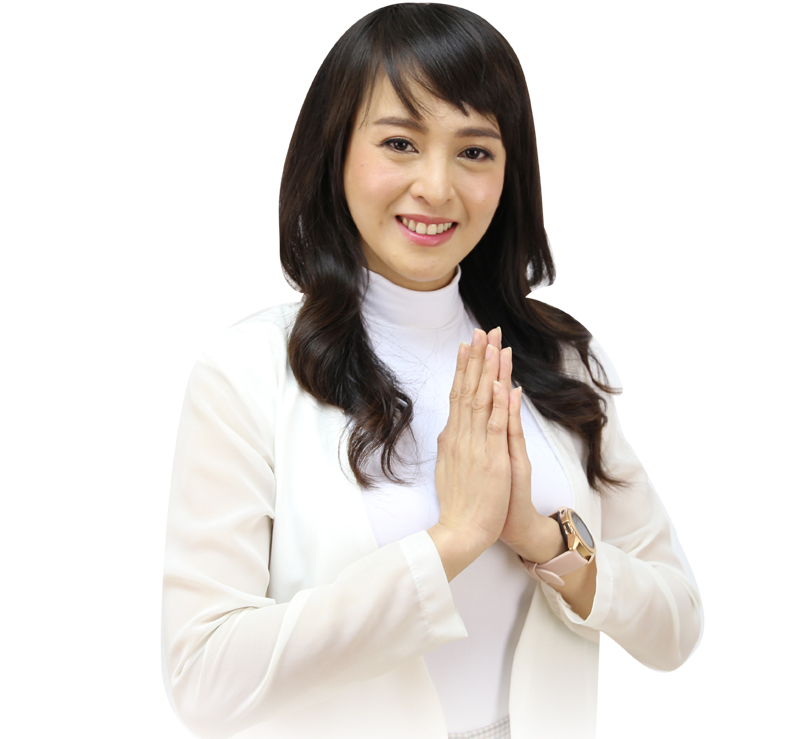 one of the leading coordinators

ABOUT ME
My name is Karel, one of the leading coordinators that will help you in your journey of health and beauty to us. Armed with skills and information in medical, aesthetic and dental procedures, as well as providing excellent customer service, my goal is to transform your hope into reality.

Just over a year ago, we started assisting different clients from all over the world with medical/ aesthetic and dental procedures. We became fascinated on how different people from different countries approach the evolution of health and beauty. As we become more curious on what different ethnicity and culture needs, we started to understand and be more aware on individuals' needs and wants
an integrated medical agency

Bangkok Smile Aesthetic
Bangkok Smile Aesthetic has been formed as an integrated medical agency collaborating with different medical clinics for cosmetic/ aesthetic approaches, health and wellness and dental services most specifically collaborating with ID Clinic and Bangkok Smile Dental Clinic to achieve the utmost health for inside and outside beauty.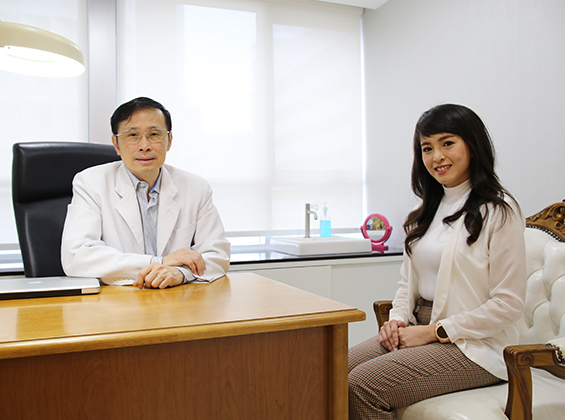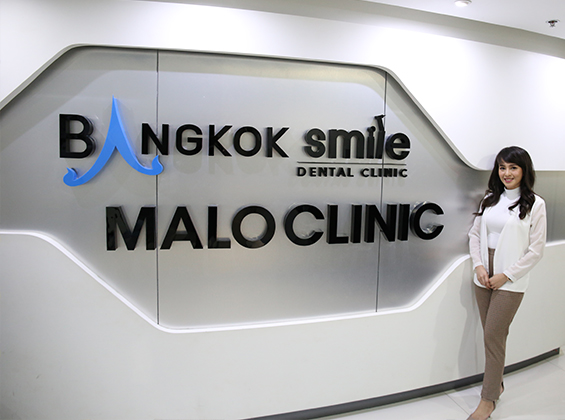 Leading Dental Service in Thailand

Bangkok Smile Dental Clinic
Bangkok Smile Dental Clinic is founded by Dr. Sermsakul Wongtiraporn in 2003 that continuously expanded in Thailand and is currently part of the international network for MALO Clinics across the world and the only one in Thailand. With an in-house dental laboratory, the clinic makes it easier to provide faster services to local and international clients.
one of the longest and trusted Cosmetic

ID Clinic
ID Clinic is founded by Dr. Veeraput Sansiri, member of International Board of Cosmetic Surgery; Member of American Board of Aesthetic Medicine USA and American Academy of Cosmetic Surgery. ID Clinic is one of the longest and trusted Cosmetic Clinic running for more than a decade servicing local and international people for body enhancement and modification.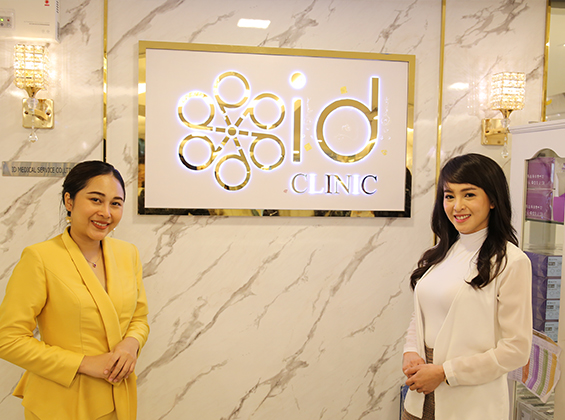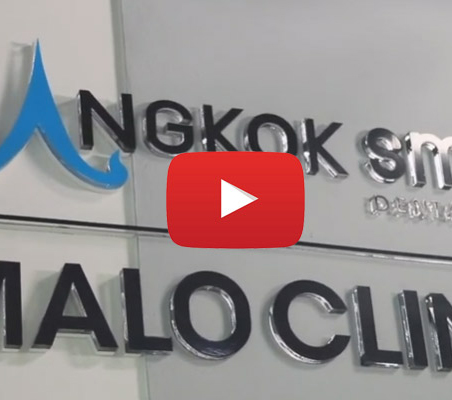 As we care for you

Bangkok Smile Aesthetic Clinic
Possessed with strong will, passion and dedication, we continue to adopt international standard to provide the safest and most effective services to you while taking the lead in global competition. At Bangkok Smile Aesthetic, we work together to bring innovation to medical and cosmetic procedures that deliver the safest and most achieved beautiful and healthy body.
We aim to deliver medical

Why Choose Us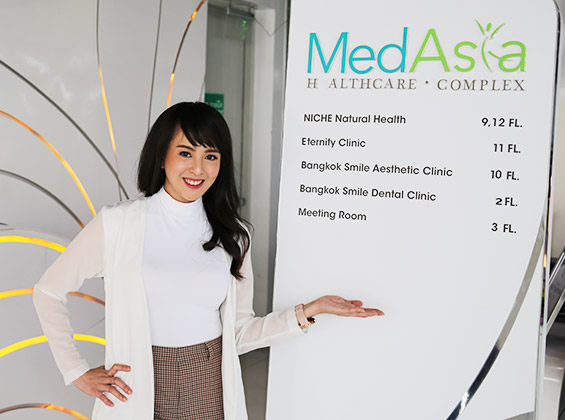 Special medical facility
Providing the best medical services
100% safe for you
Specialized doctors are waiting to give advice.
International quality products
Created by Medical Professionals
As we care for you

Bangkok Smile Aesthetic Clinic
MedAsia Healthcare Complex
14 Sukhumvit Rd, Khlong Toei Nuea, Watthana, Bangkok 10110, Thailand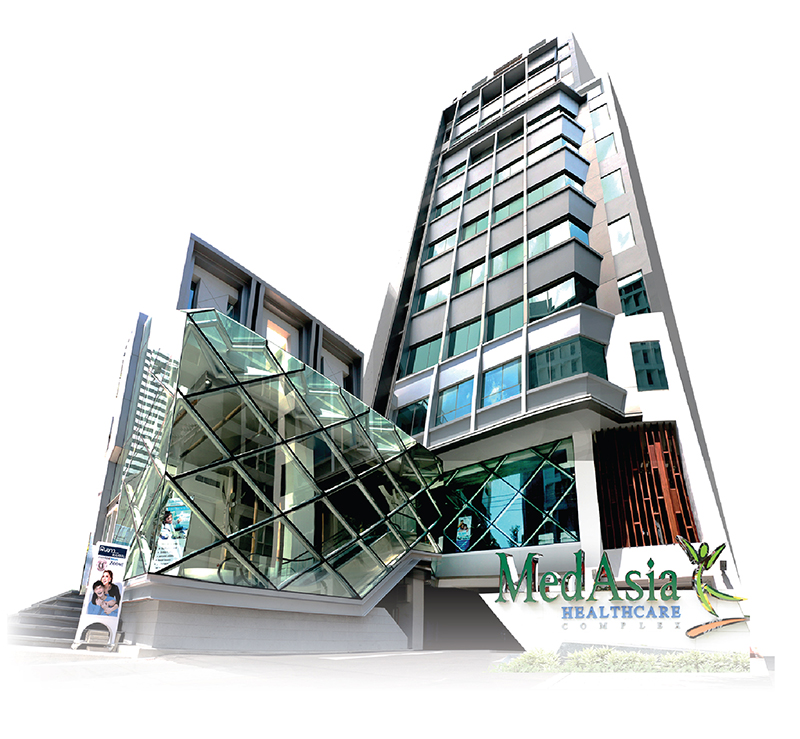 our location

MedAsia Healthcare Complex